| | |
| --- | --- |
| Posted on March 29, 2017 at 6:30 PM | |
Hey everyone! This is your Vice President, Nick, here to tell you about some of the exciting things that happened during the semesterly TCG Starter Deck Tournament. We had a good show of decks, but the most popular decks by far were the new Mewtwo Mayhem deck from Evolutions, and the Ring of Lightning starter deck from Steam Siege.Both decks had very similar playstyles, relying more on big basics such Mewtwo and Hoopa instead of relying on an evolution line.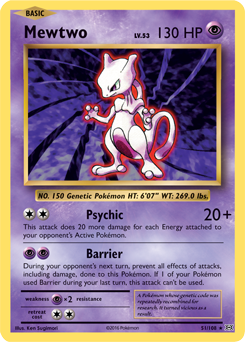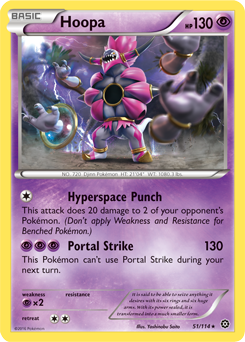 However, they didn't stop decks like the new Burning Heat, structure deck featuring the Incenaroar line, and the Night Striker structure deck feature Noivern line from making a good performance in the event. The upside to deck with evolution lines is even stronger attacks to use like Darkest Larrient Overall and Air Slash.
Overall, the tournament went spectacular, but the win goes out to Alex Valente who played the Ring of Lightning deck.

Categories: None